My Future Job
Criminal Investigator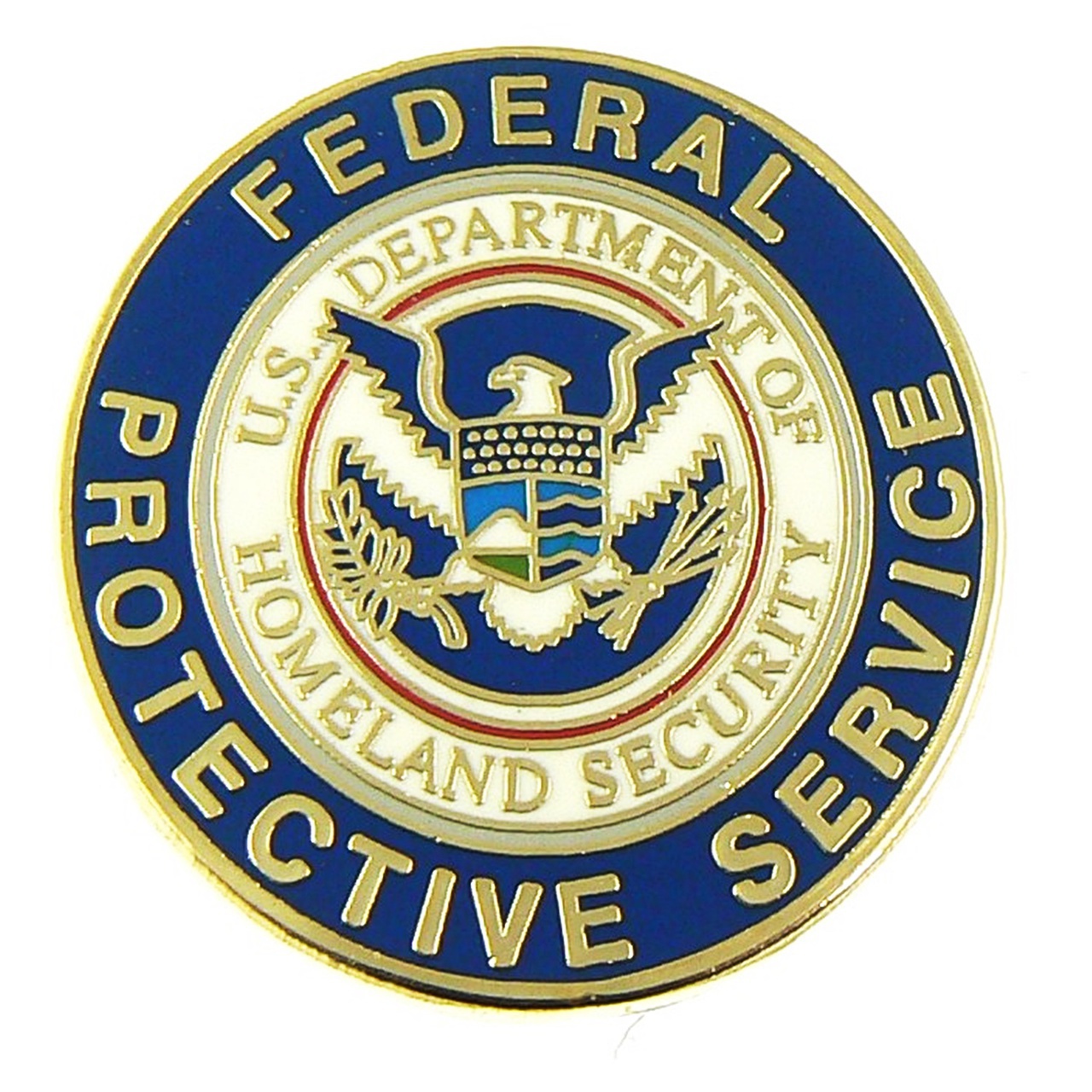 Criminal Investigator: The Facts
Detective and criminal investigators can have varied levels of education, from a high school diploma to a college degree or higher. Competition for jobs in State and Federal agencies is extremely competitive.
The best opportunities for detective and criminal investigators will be for those who are bilingual as well as college trained in police science or with military police experience.
The work of a detective and criminal investigator involves protecting peoples' lives and property while collecting evidence and gathering facts for criminal cases.
Principle investigators, also known as Federal Bureau of Investigation agents (FBI), conduct security investigations as well violations occurring in over 200 categories of Federal law. These investigators can examine business records, investigate white-collar crime, conduct surveillance or participate in undercover assignments.
The typical workweek for a detective is 40 hours with paid overtime if necessary. Since protection must be provided around the clock, many detectives and criminal investigators will work varying shifts.
Candidates must be at least 21 years old, meet demanding physical and personal qualifications as well as be a U.S. citizen. Detective and criminal investigators looking for entry-level jobs will most likely complete physical examinations that test hearing, vision, agility, and strength. Written examinations as well as education and experience will also be considered.
Criminal Investigator: Job Description
The job I plan on doing is working as a Criminal Investigator. This job is accepted by any State Police Department or the FBI or a Secret Service Investigator and a Witness Protection Protocol Guard. This job requires a High School Diploma or equal to one. There is an annual salary of 102 thousand dollars as of 2014. To become a Criminal Investigator you would have to be promoted from an officer to a detective to an Investigator or if by placed into the position by education level if over the High School level. This job really interests me because I do love action and helping out people in danger. If I'm able to do both of those, that means I have done my job.